COVID Vaccine for Children Is Under-researched and Not Approved
Posted by Tots N Teens Pediatrics on May 17 2021, 12:34 AM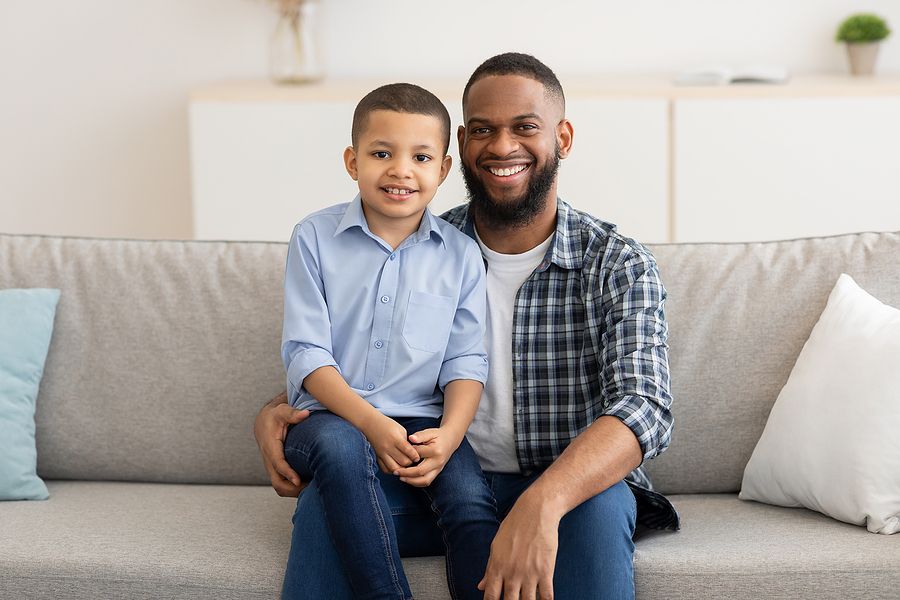 The world is still coming to terms with the aftermath of the global pandemic. While the fact that two-thirds of US citizens have been vaccinated with at least one dose brings relief, our children are still vulnerable. 
And with children representing 14.2 percent of Covid cases in the US and the new school year just around the corner, the need for vaccines for those under 12 is growing. 
In this context, at Tots N Teens Pediatrics in Texas, where we are committed to providing quality care, we're taking a closer look at COVID vaccines for children. Read on to learn more about the facts we know so far. 
Clinical Trials for COVID Vaccines for Children
According to the Food and Drug Administration, an emergency authorization for the COVID vaccine for children under 12 could come by December. In the meantime, both Moderna and Pfizer-BioNTech are busy running trials for vaccines for children. 
These trials are very important as children can have vastly different reactions to vaccines than adults. However, the separate studies for children's vaccines only started in late 2020. 
Only once Moderna and Pfizer have submitted the clinical data of the trials, the FDA will be able to sign off on the authorized vaccination for children. The regulatory body is looking to analyze at least six months of data to grant full approval. 
According to reports from Pfizer, results for kids aged 5 to 11 will be out by September. They plan to apply for emergency authorization for the vaccine soon after. The data for kids under 5 will be compiled by November or December and it seems that Moderna will be following the same schedule.
How Can Vaccines Affect Children?
Experts have repeatedly stated that benefits of the COVID vaccine outweigh risks in children. Earlier studies from Pfizer even suggest that the vaccine may give children more immunity than adults. Thus far, the side effects of the shot seem to be the same in both adults and kids. 
Will Getting Vaccinated Help Children Go Back to School?
As per the CDC, going back to school is not a major risk factor for children. Kids are more likely to test positive for COVID by attending social gatherings, parties, and playdates. 
On the other hand, vaccination and taking up other safety precautions will definitely help decrease the risk of infection and allow children to get back to group activities in school.
Once the vaccines, doses, and shot schedule are approved by the FDA, the government can start vaccinating kids under 12. 
For more information on COVID vaccines for children, get in touch with our experts at Tots N Teens Texas.