All About Flu Shots
Posted by Tots N Teens Pediatrics on Jun 19 2021, 11:05 AM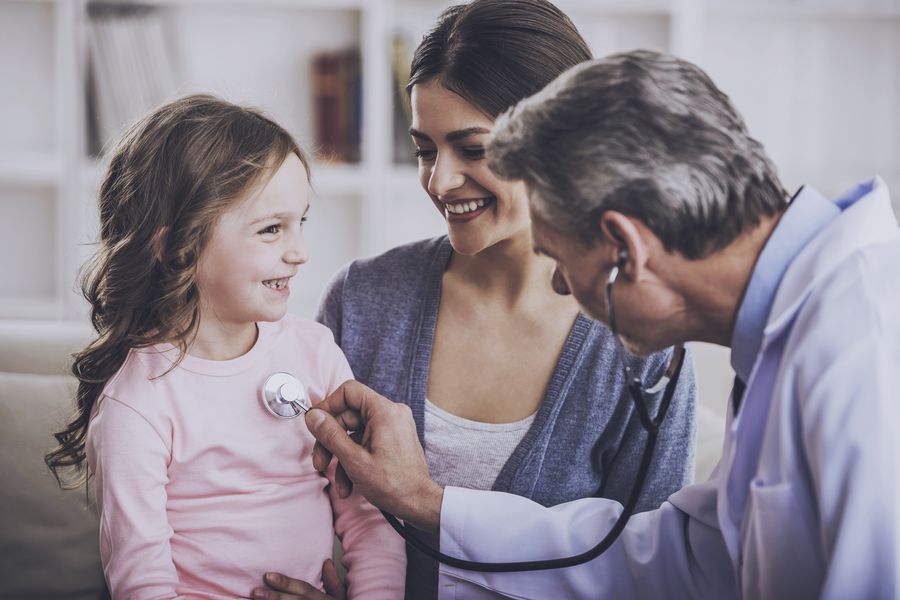 Influenza or the flu is a highly contagious viral infection that attacks your respiratory system. It affects your nose, throat, and lungs and causes mild to severe symptoms. 
Each year, millions of Americans get sick with the flu and it can cause severe complications, especially for children.
The best way to prevent the flu is to get a seasonal or annual flu shot. According to experts, flu vaccination has several benefits. Keep reading to find out why getting a flu shot for your children at one of our Tots N Teens Pediatrics clinics is the best defense against influenza.
How Do Flu Vaccines Work?
Once the flu vaccine is administered, the body starts producing antibodies. These antibodies help vaccinated individuals fight against the influenza virus by strengthening their immune systems. It takes up to two weeks after vaccination for the body to start developing antibodies.
Since the influenza virus strains keep on changing, a new flu vaccine is developed every year. Scientists hypothesize which strain of influenza is likely to spread in the upcoming year and create a new vaccine accordingly. This is the main reason flu shots have to be taken every year. 
Most flu shots in America protect against four main types of influenza viruses: influenza A (H1N1) virus, influenza A (H3N2) virus, and two influenza B viruses. Since the flu season can start at different times, doctors recommend getting vaccinated by October each year.
Why Should Children Get the Flu Shot?
According to the CDC, vaccinated people are 60% less likely to get infected with the influenza virus, especially when the flu vaccine perfectly matches the strain of influenza spreading during a certain flu season. 
Flu shots can reduce the risk of hospitalization due to severe symptoms and can considerably reduce the chances of a child dying from influenza. It also helps protect pregnant women from respiratory infections during and after pregnancy. Furthermore, the vaccine also protects infants for several months after delivery.
Even if the flu vaccine doesn't match the strain, it can help to reduce the severity of flu symptoms. Vaccines also help protect those who suffer from chronic health diseases, putting a curb to severe conditions and hospitalization for people with diabetes and heart conditions. The effectiveness of the flu vaccine also depends on the health, age, and general health of the individual. 
Because we strive to protect and serve our patients, we offer flu vaccinations at all three of our conveniently placed Tots N Teens Pediatrics clinics in Texas. Book an appointment now to get your children and your shot against the flu.